Updated: September 24, 2020.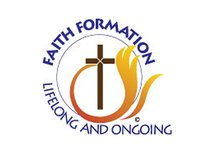 High School Apologetics (After the first of the year), stay tuned
6:00-7:15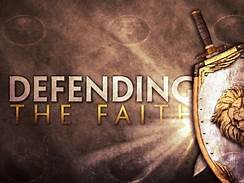 The Apologetics Course is taught by several parents and open to all 9th through 12th-grade students in the St. Catherine of Siena parish community. Students in this course should be ready to learn how to defend their Faith by participating in an academically challenging course.
New topics this year include: Three Secrets to Sharing the Faith; How to Defend the Existence of God; Does Faith Contradict Science?; The Historicity of Jesus Christ; Proofs of the Resurrection; Foreshadowing of the Eucharist and Mary in the Old Testament; Protestant Revolt and Catholic Reformation; If God Exists, Why is there Suffering?; The Love of the Law; The Obedience of the Law.
Classes will include the presentation of the different topics, along with group work and oral presentation. Along the way, students will practice using the Socratic method in an apologetics conversation through role-playing. Some homework and readings will be expected.
All high school classes offer teens in our parish family an opportunity to learn more about our Faith with other Catholic friends so they can then share it with others and defend what is true and good.