Melt during the day; freeze at night; beware of slippery spots.
March for Life this Friday
Be sure to sign up for the March for Life bus (this Friday). We're a little behind in sign-ups due to the bad weather. The bus arrives at 9:30 a.m. and departs 10 a.m. Drop Off: National Mall. After the March, we'll meet at Saint Peter Church, and walk to Folger Park, which is in sight of the church. The bus will collect us (at Folger Park) at 4 p.m. We're due home at 5 p.m.
If you sign up for the Saint Catherine bus to attend the March for Life you agree to the following:
You are responsible for adequate clothing. Hint: It's cold. So you need warm socks & boots; layers of clothes; gloves; etc.
You must carry a cellphone for you and your family.
You must list your name (and the names of your dependents) and your phone number on the register before departure. The register will be bus roster.
All children MUST be assigned to a responsible adult over age 18.
You are responsible for your children and the location of your children at all times.
You are responsible for a "fail-safe" travel plan in the event you lose contact with the Saint Catherine group.
You are responsible for arriving at the bus departure location at 4 p.m. (Details will be provided)
If it is necessary for the bus to leave because you failed to arrive on time, you are responsible for your return transportation.
The group contact number will be provided. However, sometimes it's hard to get through because of high cellphone traffic during the March.
The Parish office will be closed Monday, January 21, 2019 for the Marin Luther King, Jr Holiday. We will re-open on Tuesday January 22, 2019 at the usual time of 9:30 A.M.
Note: When the orange parking cones are blocking an area, it means "Don't enter."
The evening of Sunday, 01.13.19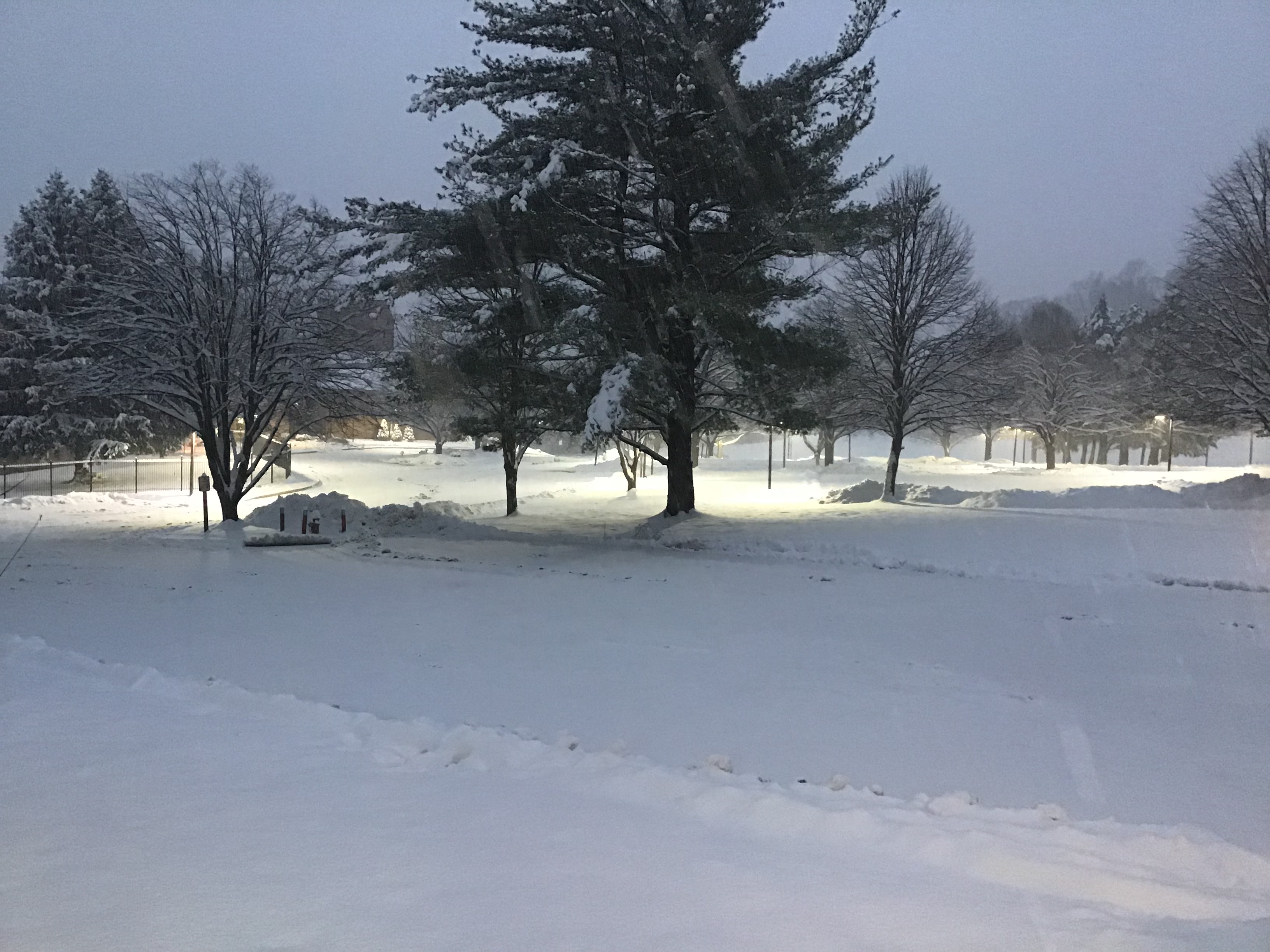 Bad winter weather notice: Before coming to the church, please check this site when there is bad winter weather. Do not venture out on icy roads. If cones are in place blocking the entrance, do not enter. Safety first. Canceled Mass intentions will be rescheduled.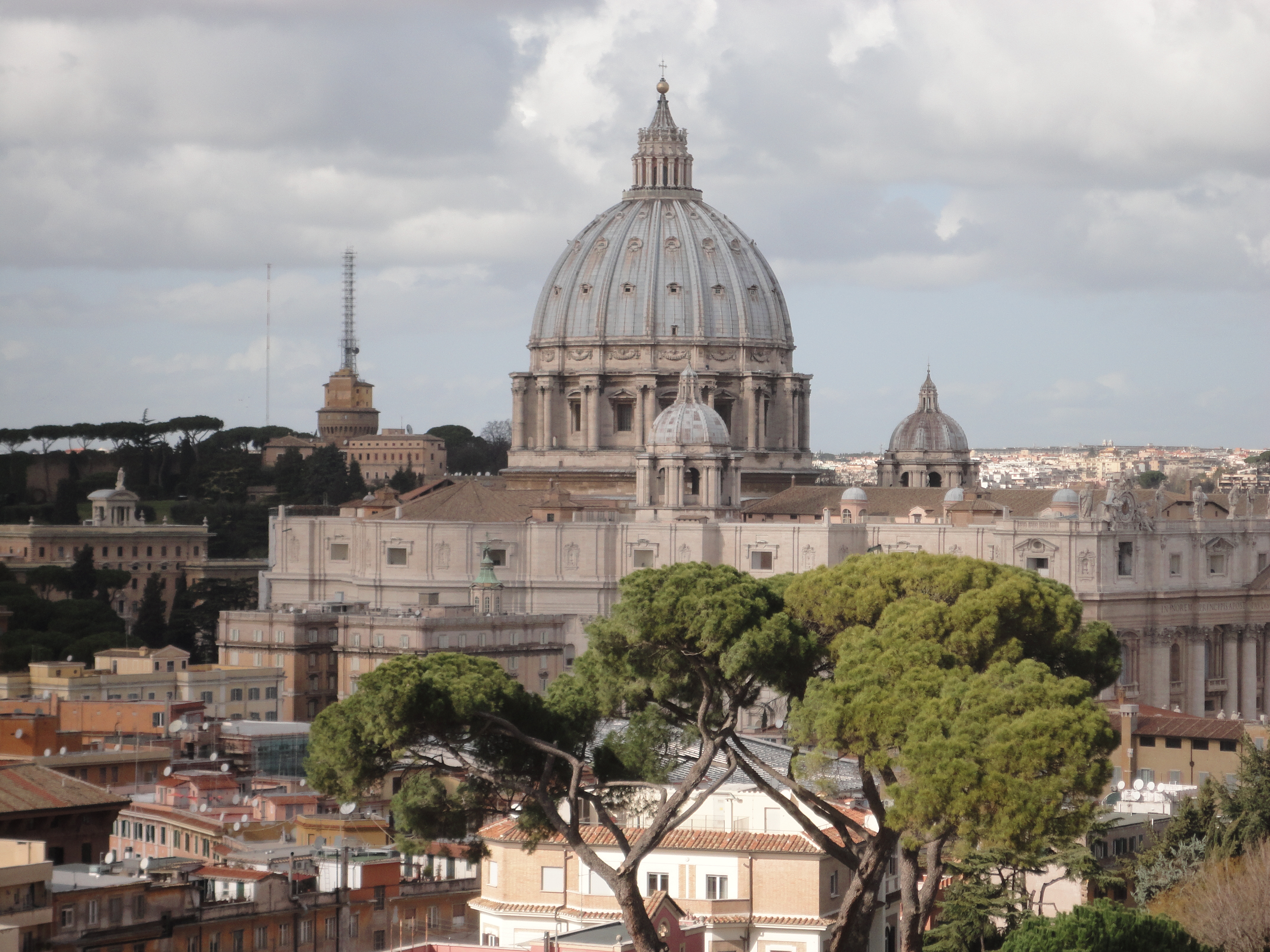 Link to Pastor's "private" website (some essays on his blog):
Here is a link to the Pastor's personal website for parishioners and friends. It is still under construction. Amateur hour, but better than nothing! http://pastorcorner.wixsite.com/poko/blog