Folks, beware of scam emails. A scammer invented a Gmail account and then contacts emails on the Parish bulletin in the Pastor's name asking for gift cards. We have the email address and the authorities have been informed. We'll let you know when the FBI raid takes place.
Here's the email: "...how are you doing this afternoon and how is your day going on with you? It's my niece birthday today and i need to get her a Steam Wallet Gift Card that i promised her as a birthday gift but i cant do this right now as am checking on a friend of mine going through cancer at the hospital. Can you help me get it right away from any store around you there now? I will pay you back upon my return."
Ash Wednesday Masses/Eucharistic Adoration - On Ash Wednesday, February 26th, Masses are at 12:15 pm and 7 pm. We will repose Our Lord prior to the 7 PM Mass. Exposition will resume after the 7 pm Mass has ended.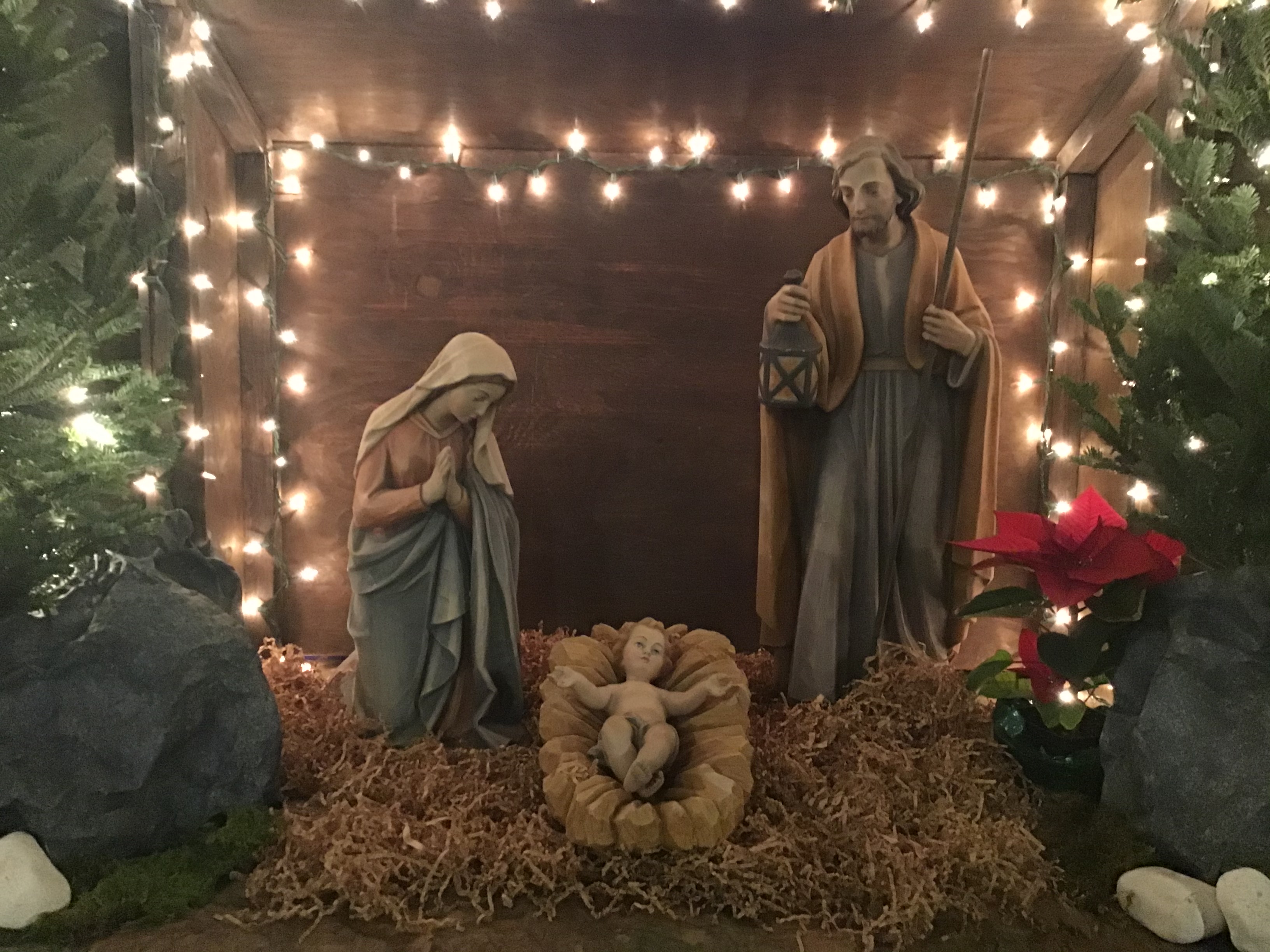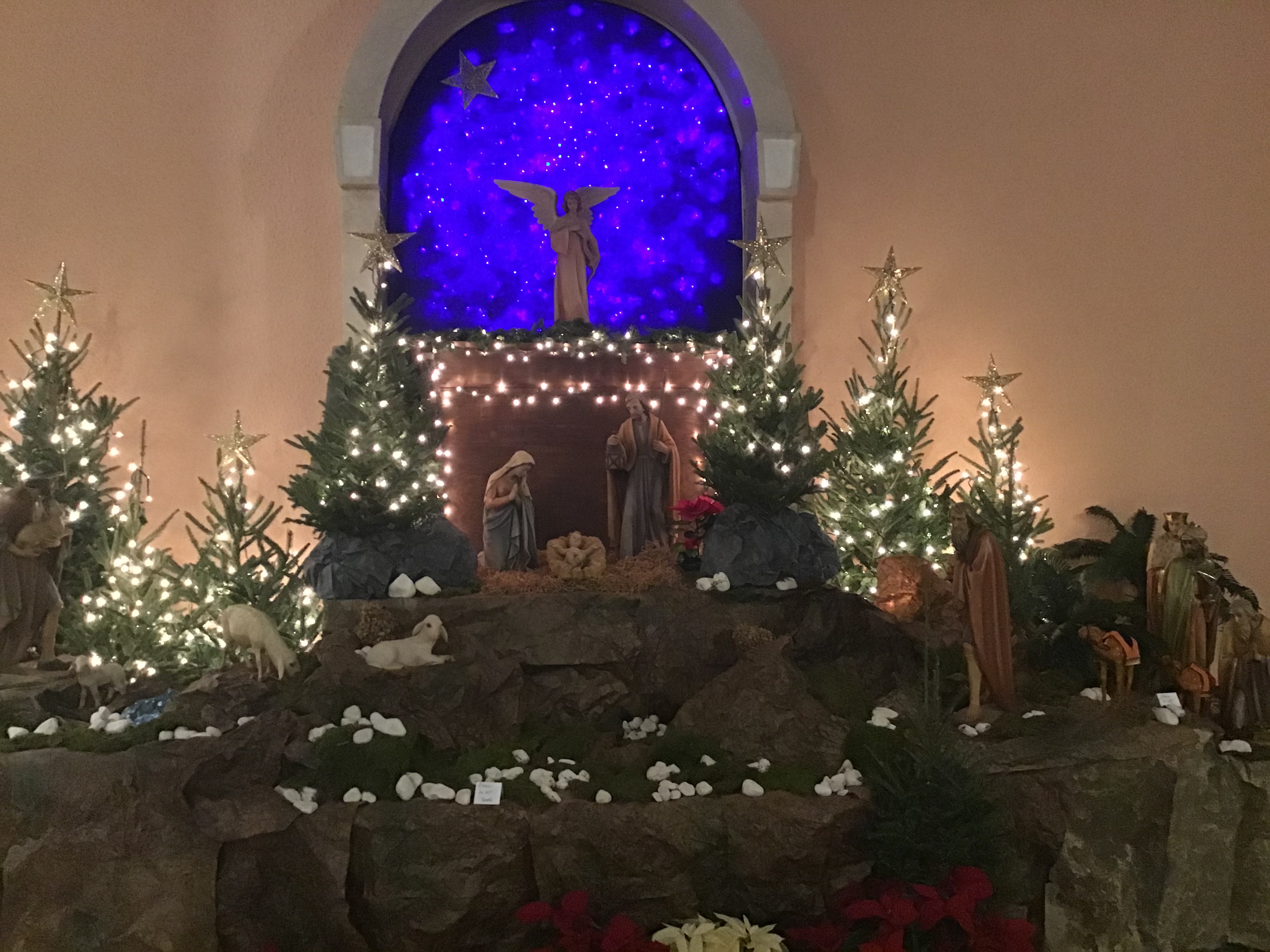 Pastor's posts
Conscience counterfeits: https://www.catholicculture.org/commentary/conscience-counterfeits/
Abortion and Preaching to the Choir: https://www.catholicculture.org/commentary/abortion-and-preaching-to-choir/
Adjectives: https://www.catholicculture.org/commentary/adjectives/
The God of Justice and Mercy: https://www.thecatholicthing.org/2019/12/29/the-god-of-justice-and-of-mercy/
Rediscovering the Gifts of the Holy Spirit: https://www.thecatholicthing.org/2019/06/09/rediscovering-the-gifts-of-the-holy-spirit/
Adoremus was founded by three people—two priests and a laywoman: Jesuit Father Joseph Fessio, who also founded Ignatius Press in 1976; Father Jerry Pokorsky, co-founder of CREDO, a society of priests committed to promoting a faithful translation of the liturgy; and writer, editor, and passionate Catholic activist, Helen Hull Hitchcock, founder of Women of Faith and Family (WFF). https://adoremus.org/2020/01/16/adoremus-celebrates-a-quarter-century/