Updated: October 4, 2018
I'll be consulting the Parish Finance Council and the Parish Council on these alernatives. A Communion rail is a traditional way of receiving Holy Communion, although for those not inclined to use the rail, they would be able to continue their option to receive Communion while standing.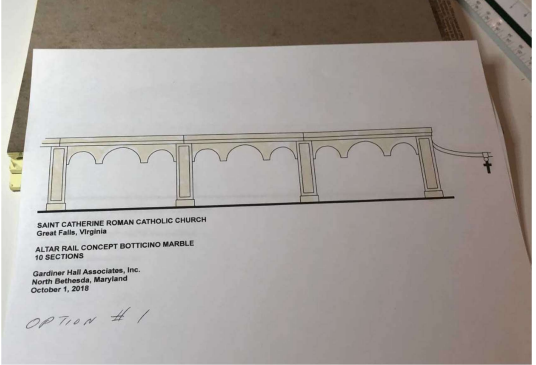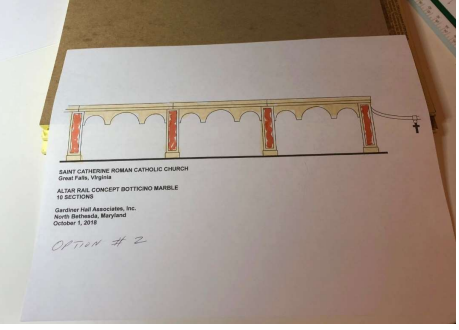 Living Rosary, 6 p.m., Sunday, October 7, 2018. Organized by the Knights of Columbus. Good work!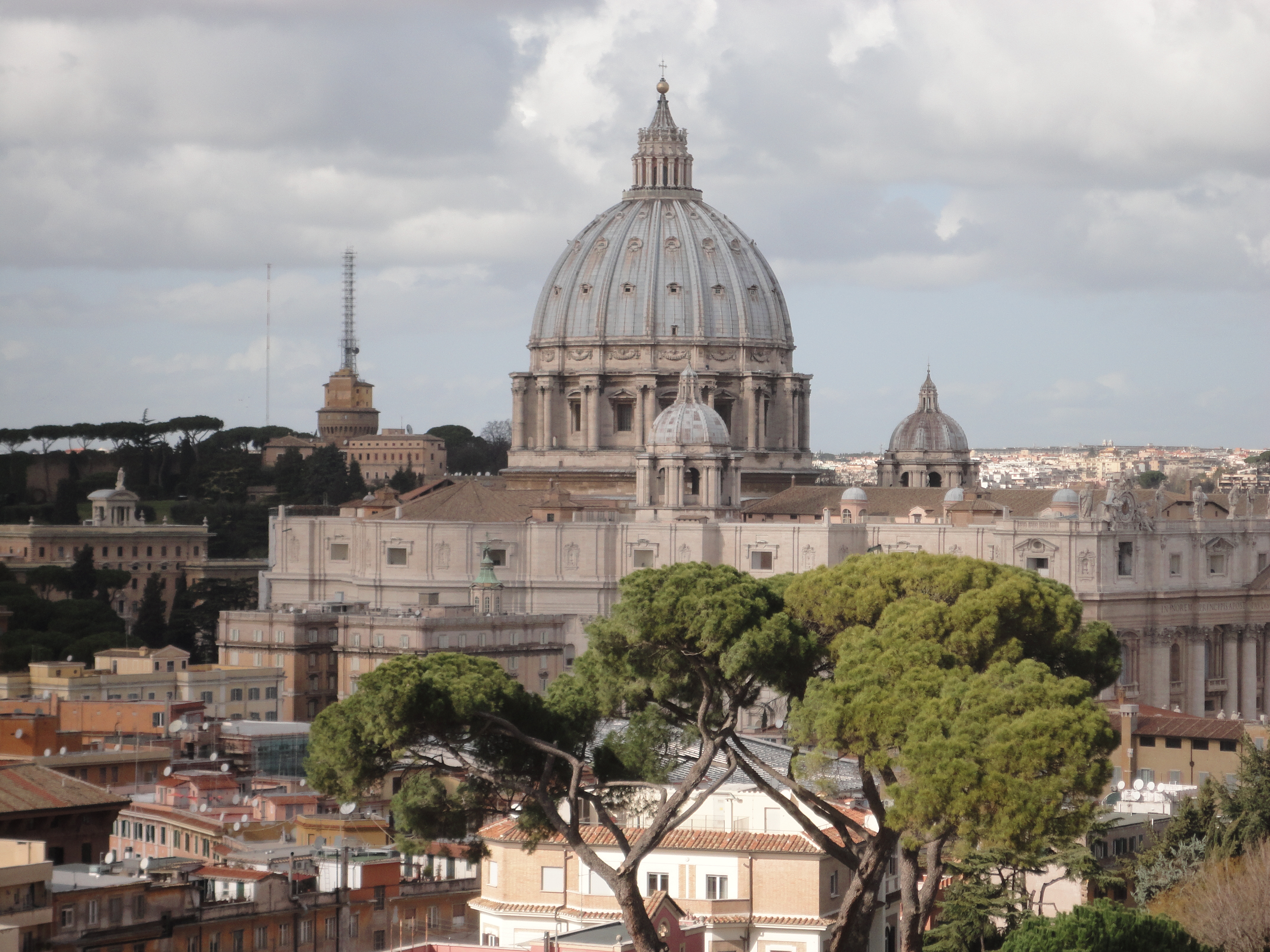 Link to Pastor's "private" website (some essays on his blog):
Here is a link to the Pastor's personal website for parishioners and friends. It is still under construction. Amateur hour, but better than nothing! http://pastorcorner.wixsite.com/poko/blog