Updated: September 24, 2020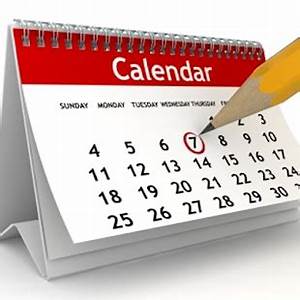 Announcement
________________________
Children in first grade through high school who attend public or private, non-Catholic schools are encouraged to attend weekly catechetical instruction during the school year. Please check the main page for Parish registration. This year, all fees are waived, but there may be some Internet-related charges. Classes for grades 1 through high school are offered:
Monday evening, 6:15 to 7:15 pm
Classes for the 2020-2021 school year began on October 5. High school classes begin after January 1, 2021.
The class schedule for the 2019-2020 school year for children in Grades 1-8 is as follows (through December):
Classroom Schedule
Oct 5
Oct 12 Columbus Day No CCD
Oct 19
Oct 26
Nov 2
Nov 9
Nov 23 (Thanksgiving week, No CCD)
Nov 30
Dec 7
Dec 14
Dec 21 No CCD
Dec 28 No CCD
2021: To Be Determined
Regarding High School CCD Classes: Classes for teens in our parish will begin in 2021. There is no fee for high school classes, but registration is required.

Please note: CCD does NOT necessarily follow the Fairfax County Public School schedule in regard to Monday closings and delays.
We do follow the FCPS Schedule for weather-related cancellations and early dismissals.