Updated: March 29th, 2020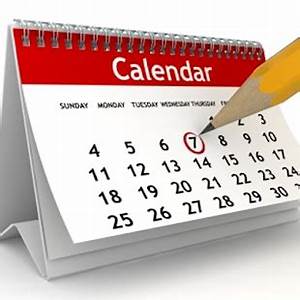 Announcement
CCD program is currently closed (including all the Sacraments scheduled) due to the COVID-19 virus until further announcement from the Bishop.
Confession still open and available as scheduled on the weekend and Wednesday at 6:30 p.m. - 8:00 p.m.
________________________
Children in first grade through high school who attend public or private, non-Catholic schools are encouraged to attend weekly catechetical instruction during the school year. Classes for grades 1 through high school are offered:
Monday afternoon, 5:00 to 6:15 pm
Monday evening, 6:30 to 7:45 pm
Classes for the 2019-2020 school year began on September 16. High school classes begin October 21, after the fall Confirmation.
The class schedule for the 2019-2020 school year for children in Grades 1-8 is available here.
September 16, 23, 30
October 7 (Special 6pm class), 21, 28
November 11, 18, 25
December 2, 9, 16
January 6, 13
February 3, 10, 24
March 2, 9, 16, 23, 30
April 20, 27
May 4, 11 (Special 6 pm last class)

Regarding High School CCD Classes: Classes for teens in our parish will begin AFTER Confirmation. The first day of high school CCD classes for the next year is October 21, 2019. There is no fee for high school classes, but registration is required.

Please note: CCD does NOT necessarily follow the Fairfax County Public School schedule in regard to Monday closings and delays.
We do follow the FCPS Schedule for weather-related cancellations and early dismissals.